15 Inspirational Quotes to Reduce New Year Anxiety
The year of 2020 is finally here! While many people are celebrating the beginning of a new year by popping fireworks, hosting vision board parties and posting their accomplishments on social media, there are others who are sitting on their couches with anxiety and fear about what is to come. We put together 15 inspirational quotes that will uplift spirits and ease minds during, what may feel like, a crucial time of the year.
1. "Every moment is a fresh beginning." – T.S. Elliot
2. "Trust yourself. You've survived a lot, and you'll survive whatever is coming." – Robert Tew
3. "Inner peace begins the moment you choose not to allow another person or event to control your emotions." – Pema Chodron
4. "Do not anticipate trouble. or worry about what may never happen. Keep the sunlight." – Benjamin Franklin
5. "Smile, breathe, and go slowly." – Thich Nhat Hanh
6. "Sometimes the most important thing in a whole day is the rest taken between two deep breaths." – Etty Hillesum
7. "Everything you have ever wanted, is sitting on the other side of fear." – Georgia Addair
8. "If you can't fly then run, if you can't run then walk, if you can't walk then crawl, but whatever you do you have to keep moving forward." – Martin Luther King Jr.
9. "For I know the plans I have for you," declares the LORD, "plans to prosper you and not harm you, plans to give you hope and a future." – Holy Bible, Jeremiah 29:11
10. "Surrender to what is. Let go of what was. Have faith in what will be." – Sonia Ricotte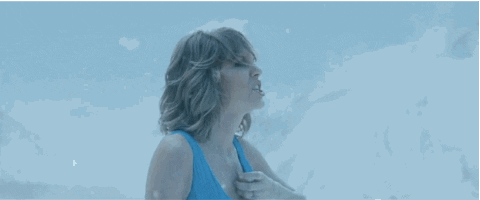 11. You can't always control what goes on outside. But you can always control what goes on inside." – Wayne Dyer
12. "A positive attitude gives you power over your circumstances instead of your circumstances having power over you." – Joyce Meyer
13. "Calmness is the cradle of power." – Josiah Gilbert Holland
14. "There is more to life than increasing its speed." – Mahatma Gandhi
15. "So do not fear, for I am with you; do not be dismayed, for I am your God. I will strengthen you and help you; I will uphold you with my righteous right hand." – Holy Bible, Isaiah 41:10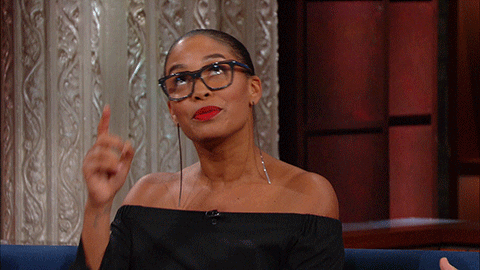 Did any of these quotes make you feel better? If so, let us know your favorite one(s) in the comment section below, and commit to reading it to yourself each time that you feel overwhelmed. Happy New Year!